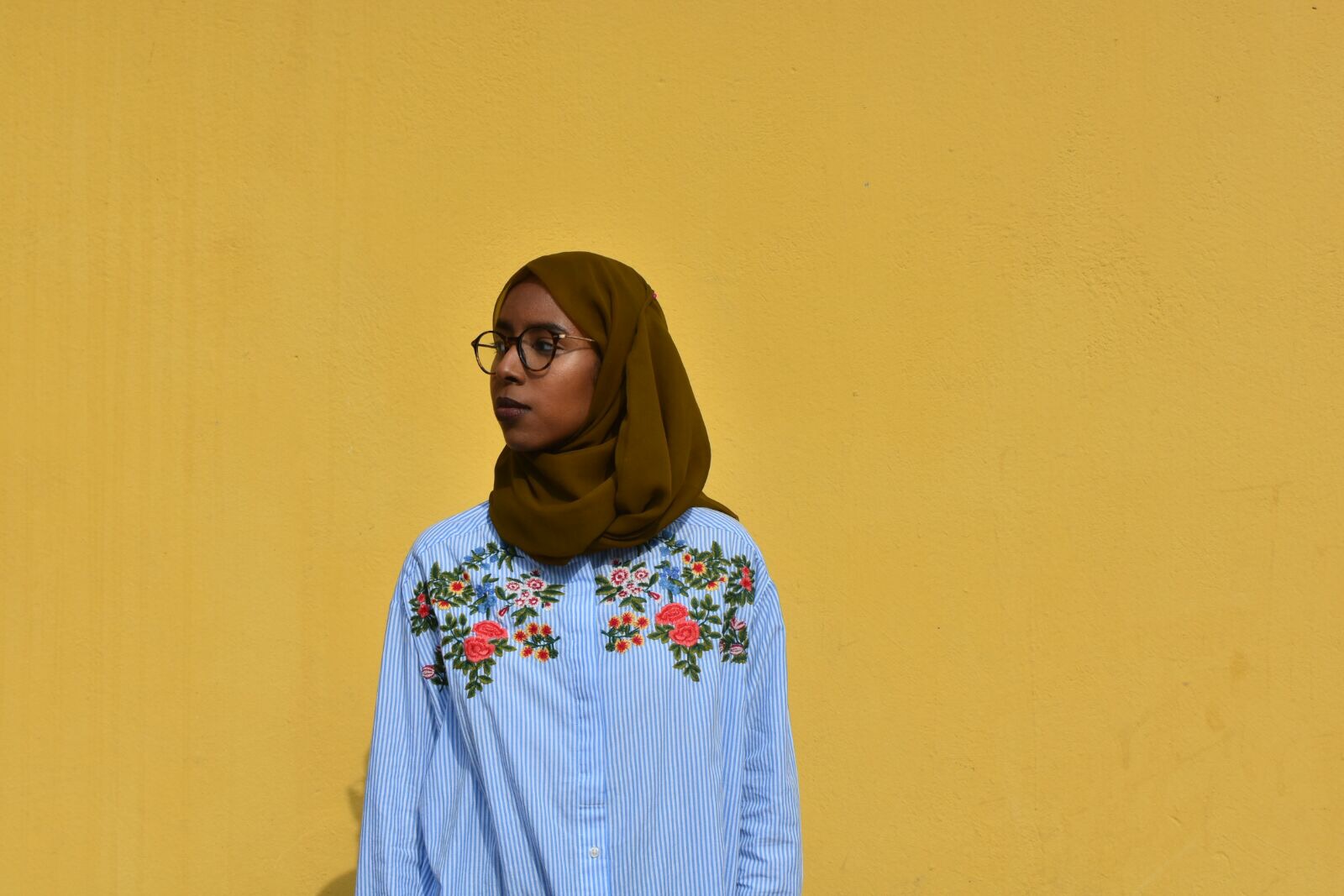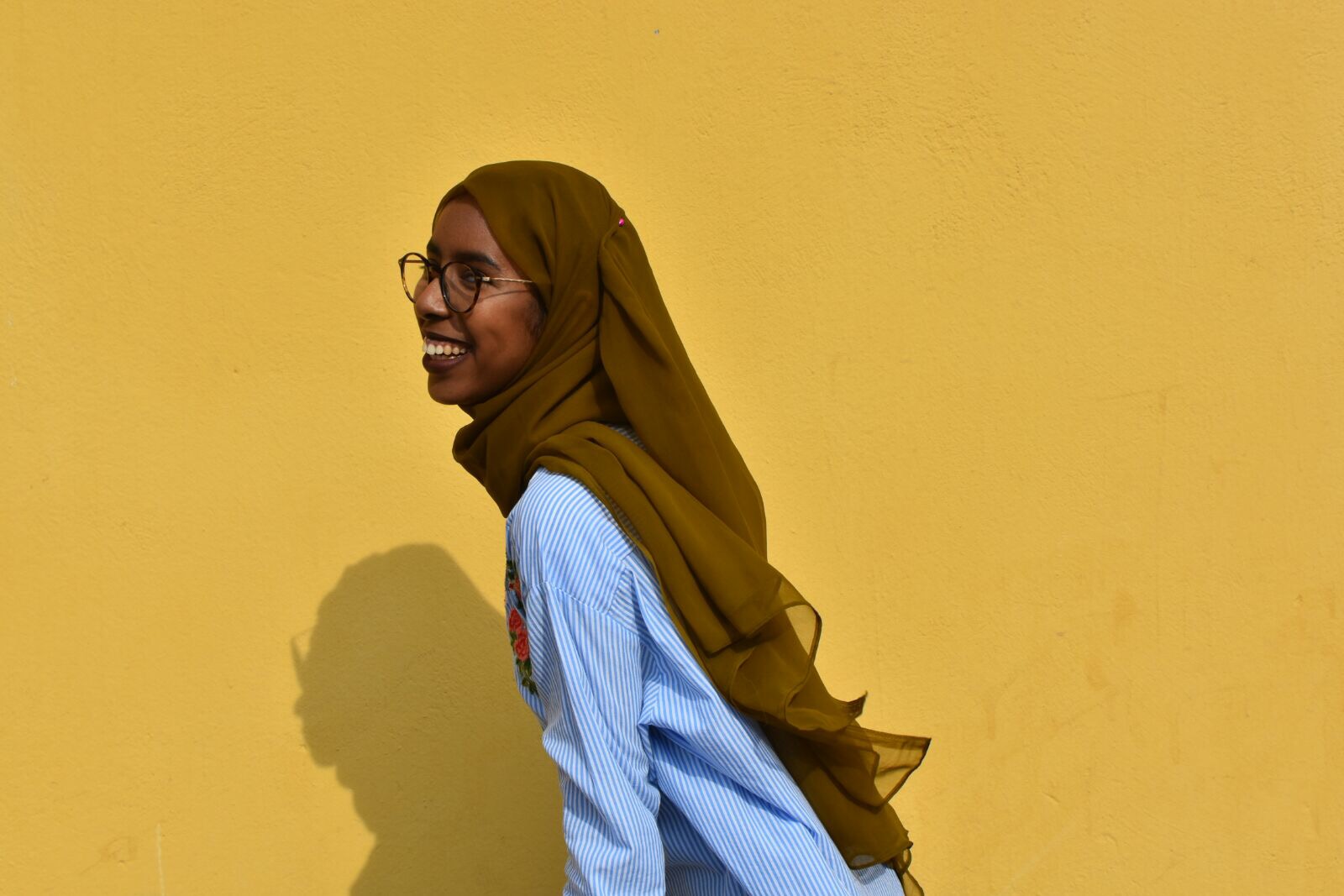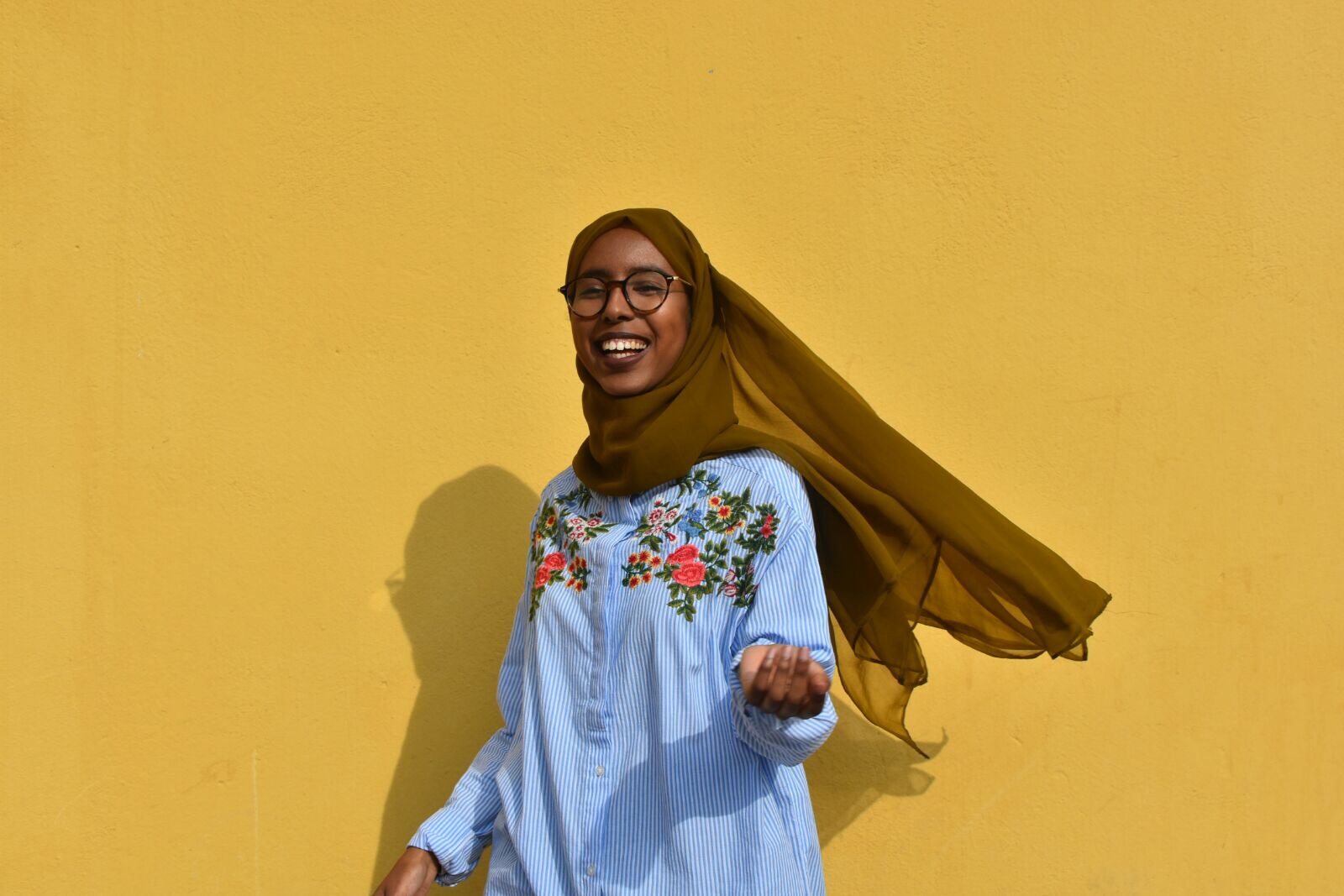 How would you describe your style?
I would describe my fashion style to be comfortable and simple. I just wear anything that makes me feel like a queen. I love long coats and I have been wearing wide pants a lot lately.
Do you have any style icons?
I wouldn't say that I have a style icon but I do get inspired by people on the streets and social media all the time.
What clothes/accessories do you see yourself reaching for the most this summer?
Wide pants for sure have been a favourite of mine this summer. They are super comfortable and look good with everything. I have been trying to wear more colour and yellow, red and orange have been my favourites.
What's one thing in your closet you can't live without?
I love my oversized coats! Not only do they keep me warm but they turn a basic outfit into something fabulous.
You can follow Fatima on Instagram: @fetabulous