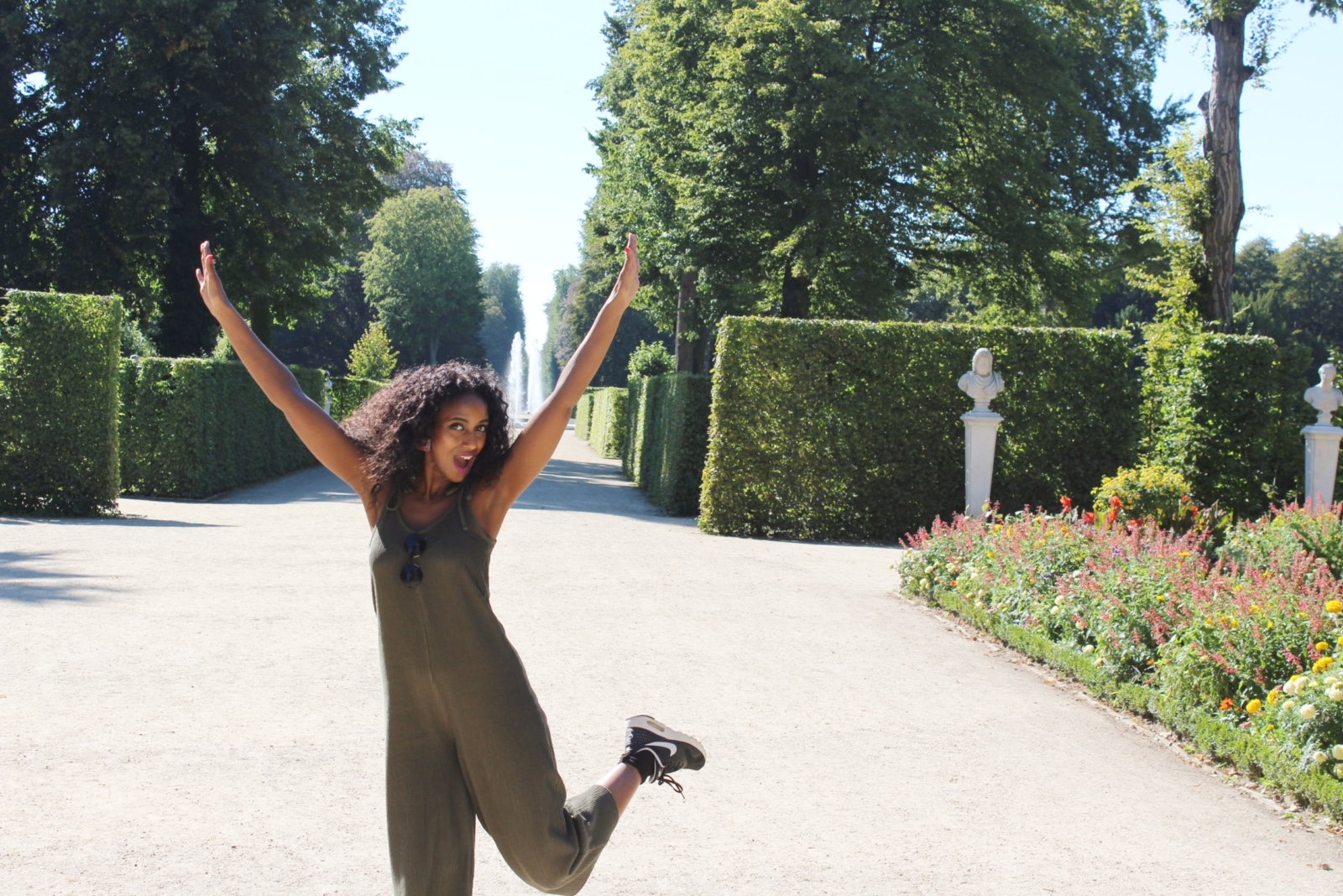 How do you describe your style?
I would describe my style as quite eccentric and 90s-esque. My style is very casual even when I'm going out; I replace my converses for heels.
What's on your radar for spring/summer fashion?
Prints, prints, and more prints! I have just come back from Africa and I have collected a variety of colourful prints that I can't wait to wear.
What are some of your influences?
I love the 90s, so my style is reflective of that. I love wearing dark lipstick, MOM jeans and t-shirts. My mother is another influence; she has a collection of cool outfits that she rocked from the 80s and 90s.
What's one thing in your wardrobe that you can't live without?
I think I can't live without my MOM jeans, like I wear them all the time. You can dress it up or dress it down.
You can follow Warda on Instagram: @thequirkykind